Business results and expectations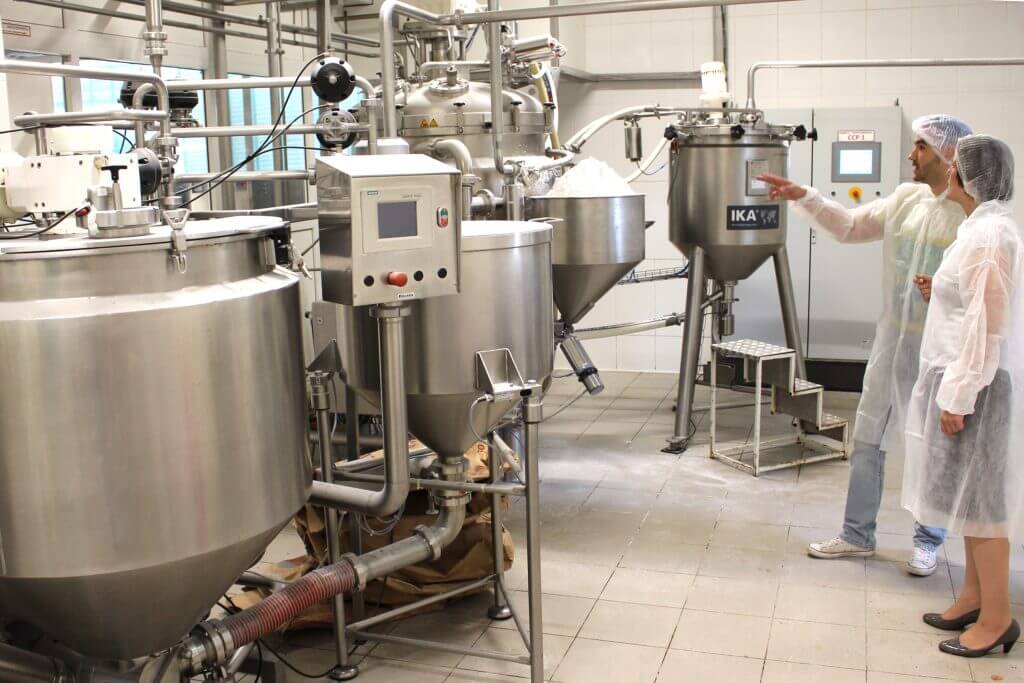 The ProCredit group operates on a commercial and profitable basis and we see high growth potential in our markets of operation. Our performance in the past shows that our business model and business results are strong and stable, even in volatile macroeconomic times and markets.
The ProCredit group enjoys a simple balance sheet: our assets and liabilities largely consist of business loans and customer deposits, respectively. Our main source of income is the interest we charge on the loan portfolio. Interest rates are set transparently and are competitive in the market context in which we operate.
In recent years we have placed special emphasis on the quality and efficiency of the services we provide, which has proven to be in the best interests of our clients and has further improved our business results. Similarly, we have sustained a strong focus on loan portfolio quality management, which has kept our provisioning costs below those of our competitors, although coverage ratios of our portfolio at risk are higher. A comprehensive know-your-customer (KYC) approach and strong client loyalty in the broadest sense lie at the heart of our successful business model. Therefore, the key to sustainable success over the long term remains the training and quality of our staff in general and our Client Advisers and the managers who guide them.
Further, we have designed and promote green loans, which are embedded in our Environmental Management System to support investments in energy efficiency, renewable energy and environmental protection, and continuously strive to increase our green loan portfolio.